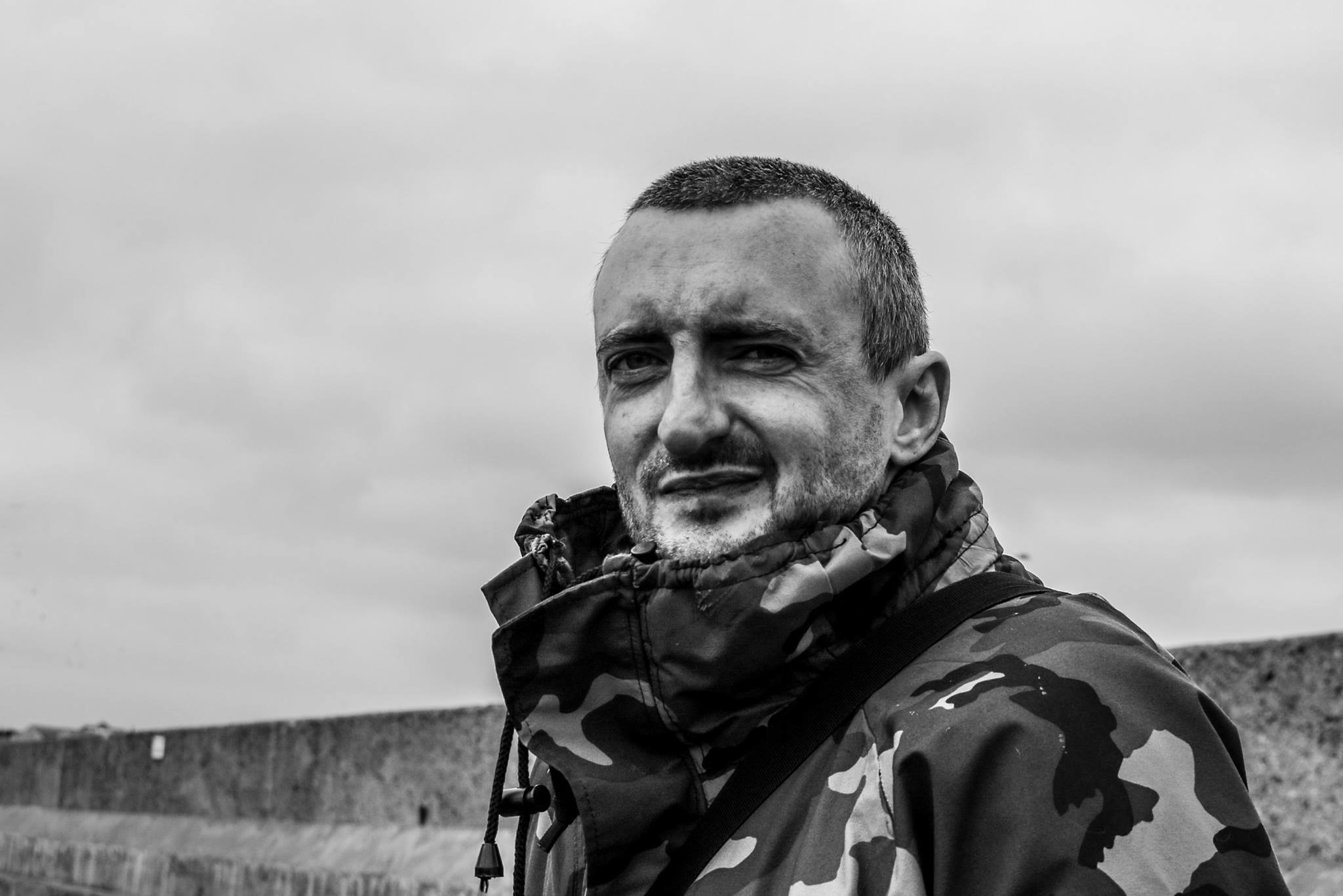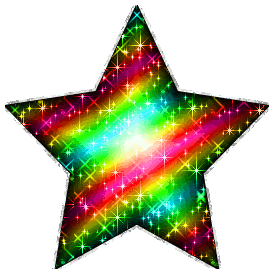 T-Jay's Portfolio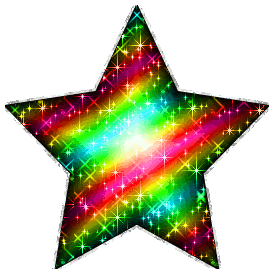 Why, oh why a 90's website?
There is a VERY simpe freason for this, I have been creating websites since the early days of the internet, so it makes sennse, (for me at least) to have a site that reflects how long I have been doing this, and so I have used the tools that we had, 'back in the day!'
This was created BY HAND using notepad++, and only using html that was about in the 90's - Oh and before the Cascading Style Sheet! (I haven't used one, you know save bandwidth and space! From those early days, I have used Notepad++, Frontpage (Express and 97!) and Dreamweaver. Content management suites include, Modx, drupal, concrete5, and my persona favourite, WordPress!
For those that can see the spelling errors - this is what happened loads of times. We uploaded the website, and not check spelling! Guess what, neither have I, this is a FULL on experience of a website in the early days of the web!
Please look at my PRESENT portfolio, as this gives me more credibilty than this site does, I just wanted to geek off for a bit, as well as showing people what 'passed' as a website in those early days, and how far we have come
Not just that, I just wanted to give myself a nostagia hit
Thanks for playing along!
In true 90's style - No Menu - you have to hit the back button to get back to here HAHAHAHA!
Cick here for more information!